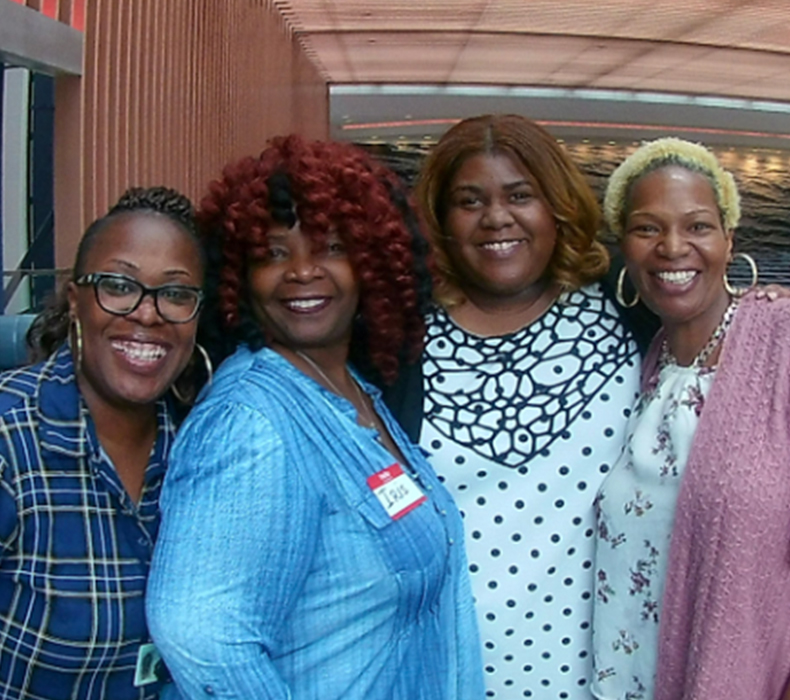 Culture
At CNO, our culture is defined first and foremost by what we do—secure the future of middle-income America.
Our mission
We secure the future of middle-income America by providing insurance and financial services that help protect their health, income and retirement needs, while building enduring value for all our stakeholders.
Our values
Diversity, equity and inclusion
We embrace diversity, actively pursue equity, and foster an inclusive environment.
Integrity
We're honest and ethical, operating within the letter and spirit of the law.
Customer focus
We care deeply about our customers' financial well-being. We work together to meet their needs and deliver on our promises.
Excellence
We strive for excellence in our products, services and business processes. We are passionate about winning in the marketplace.
Teamwork
We work—and win—as a team, exemplifying commitment, participation and collaboration.
Developing our associates
We believe the best way to develop our associates is through challenging growth experiences while doing the work of the organization. You'll have the opportunity to participate in key projects and cross-functional teams, take on stretch assignments and responsibilities and obtain broader business/enterprise exposure. As the organization changes and grows, you'll learn, develop, and grow with us.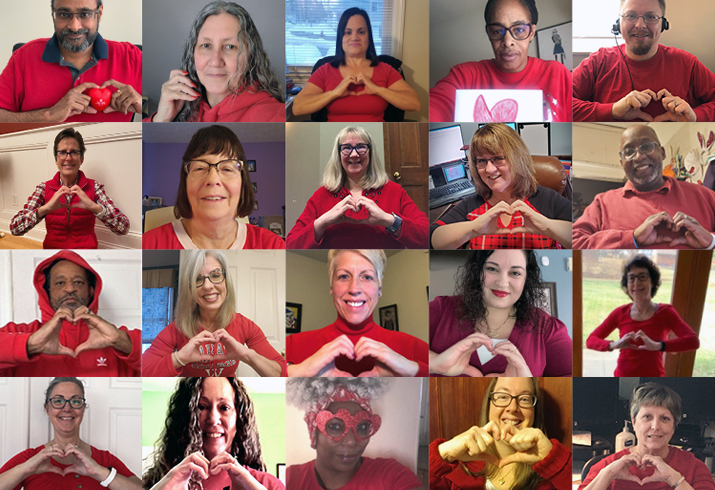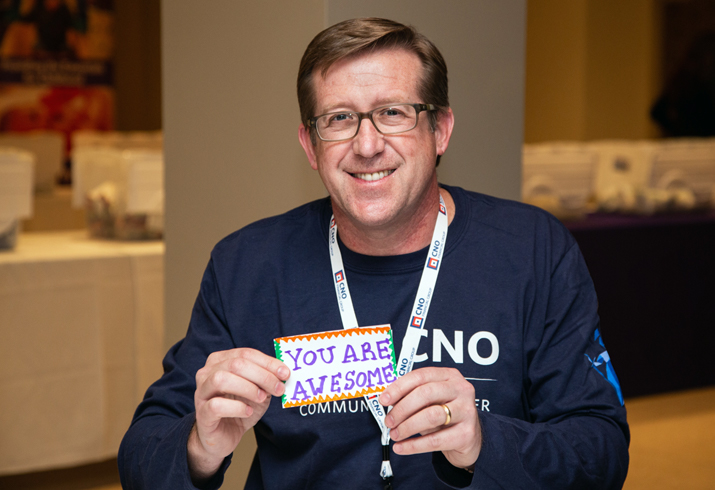 Recognizing success
CNO's compensation philosophy is focused on rewarding overall and individual performance that drives long-term success for you and the organization. We strive to attract and retain experienced talent to improve our performance and build our organization's capability. We reward sustainable financial, operational and productivity improvements, and we offer the opportunity to earn an annual cash bonus based upon company and individual performance.
Building a more diverse workforce
CNO associates are encouraged to bring their whole self to work. We all benefit from a diversity of ideas and experiences. That's why we're committed to an inclusive, representative workforce and culture that reflect the communities we live in and the markets we serve.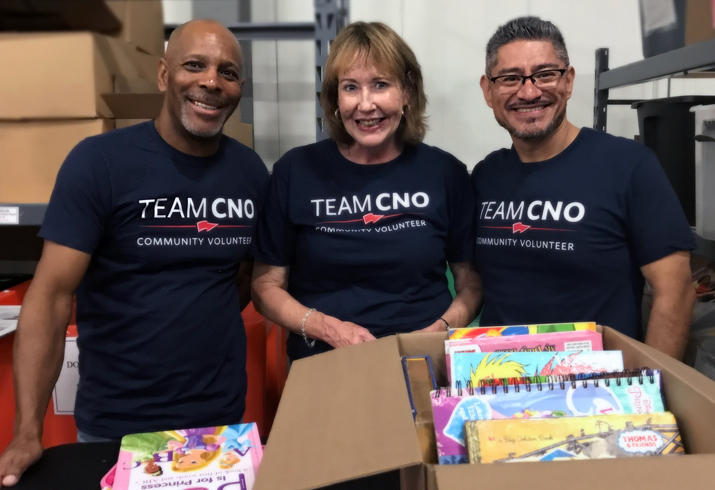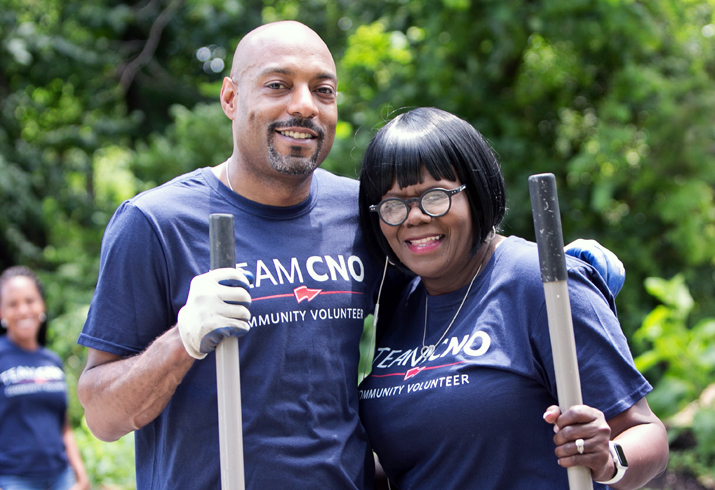 Building stronger communities
CNO supports our communities through non-profit organizations that address the health and financial wellness of middle-income Americans. From our senior executives to our individual associates, we're committed to making service in our communities part of our culture.
In 2022, CNO helped deliver more than $2.6 million in total community impact to the neighborhoods where we live and work, including more than 10,500 hours of service volunteered by our associates.
Promoting health and financial wellness
In 2022, CNO was ranked the number one Healthiest 100 Workplaces in America, an award program administered by Springbuk®, for our vision, leadership, and comprehensive wellness policies. We received the Best Employers for Healthy Lifestyles® Platinum Award for the seventh consecutive year. And our continuing title sponsorship of the CNO Financial Indianapolis Monumental Marathon firmly complements our commitment to health, wellness and the central Indiana community.